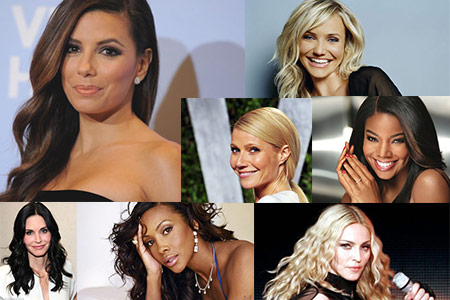 Cougars, Milf's and hot moms have been adding up lately. Not only is it more acceptable than ever before but technological advancements make it easier than ever for women to stay looking phenomenal for longer. We know more about staying healthy and taking care of ourselves than we ever have before and you can see that in our supply of cougars in 2017. The interest in cougars is as high as ever also. Maxim magazine listed MILF and stepmom and the second and third highest porn term searched in 2016. With so many to choose from, it was difficult to choose the seven sexiest cougars of 2017.
Sexiest Cougars # 7 Courtney Cox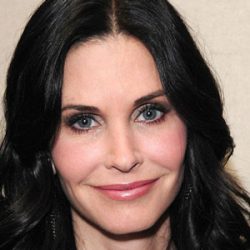 Courtney is still hot. Make no mistake. Something has slipped in recent years however. Maybe a little too much preventative surgery. After all, you have to get old sometime. The idea is to do it gracefully. Courtney Cox's great figure, humorous persona and chocolate brown locks has taken her a long way but it may have been her role on the sitcom Cougar Town that has kept her afloat on the SS Cougar for longer than expected. Slide Show – See Courtney Cox' Changing Look
Sexiest Cougars # 6 Madonna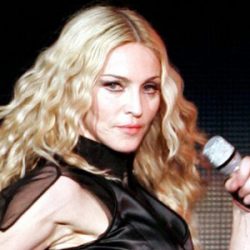 Madonna will always and forever be a cougar. Till she dies. Somehow, someway, she has found some secret fountain of youth. At the very least, she has found a way to keep up appearances without looking like a plaster of Paris Menagerie. It's not just the what she wears and how she looks but it is also the incredible way she stays relevant year after year. Even if she isn't in the spotlight. Madonna could be out of circulation for 5 years and pop back up in a candid shot at a Mapco and look better than the chick sitting next to you.

Sexiest Cougars # 5 Gabrielle Union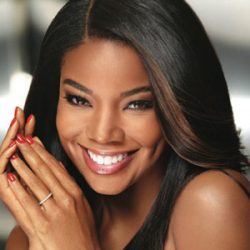 From the moment we saw her in Bring it On, cheering her ass off, we haven't been able to forget her. She may be in her 40's now but that doesn't take away from her hot cougar factor in the slightest. She has played everything from hot cheerleader to business executive and political power house with plenty in between but always with that little bit of sizzle we have come to expect from her. It is hard to make a list of the sexiest cougars without thinking of her.
Sexiest Cougars # 4 Eva Longoria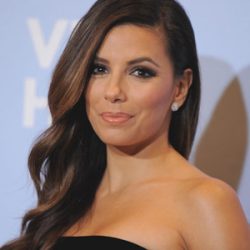 Known for her role as spoiled housewife, Gabrielle, on Desperate Housewives, the world grew to know and love her quickly. She's funny but can make you cry too and that is a highly sought after skill in the acting world. It doesn't hurt that she is smoking hot in each and every role she takes on. She was named Most Beautiful Woman by a few different publications. She is definitely going down as one of the sexiest cougars in history.
Sexiest Cougars # 3 Vivica A Fox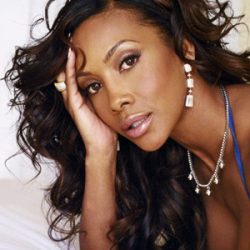 Vivica is in her 50's and is one of the sexiest cougars alive on the planet. In no way does she bring to mind a grandmother or Aunt Bea type. No, this fifty-something looks more like that sexy teacher you had your junior year. Her curves are more reminiscent of a model than any older woman I know. My age or younger. She never fails to look amazing regardless of the role.
Sexiest Cougars # 2 Cameron Diaz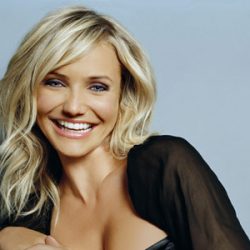 Our first real glimpse at Cameron Diaz was in the Jim Carey megahit The Mask. Her blonde, sultry walk and look was more than we could handle at the time and it just got better. She has played dumb blondes and smart ones. She's played moms, girlfriends and wives and no matter what role she takes on we find she has done it with a level of sexiness that is unparalleled. She is one of the sexiest of the sexiest cougars of 2016. See
Sexiest Cougars # 1 Gwyneth Paltrow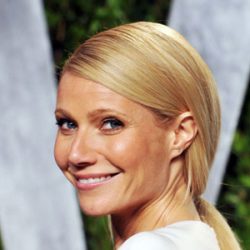 Way into her 40's, this powerhouse of an actress mixes a healthy dose of super-sexy into everything she does. From Ironman way back to Seven, she can even throw a little sexy into the most thrilling of thrillers. We've been standing up and taking notice of this amazingly sexy cougar for years and something tells me she won't be disappointing us any time soon. See Gwyneth Without Any Make-up here.